---

Premium Leads Pro Package
The ultimate turnkey lead generation solution. A customized strategy to meet the needs of growth-hungry businesses and startups.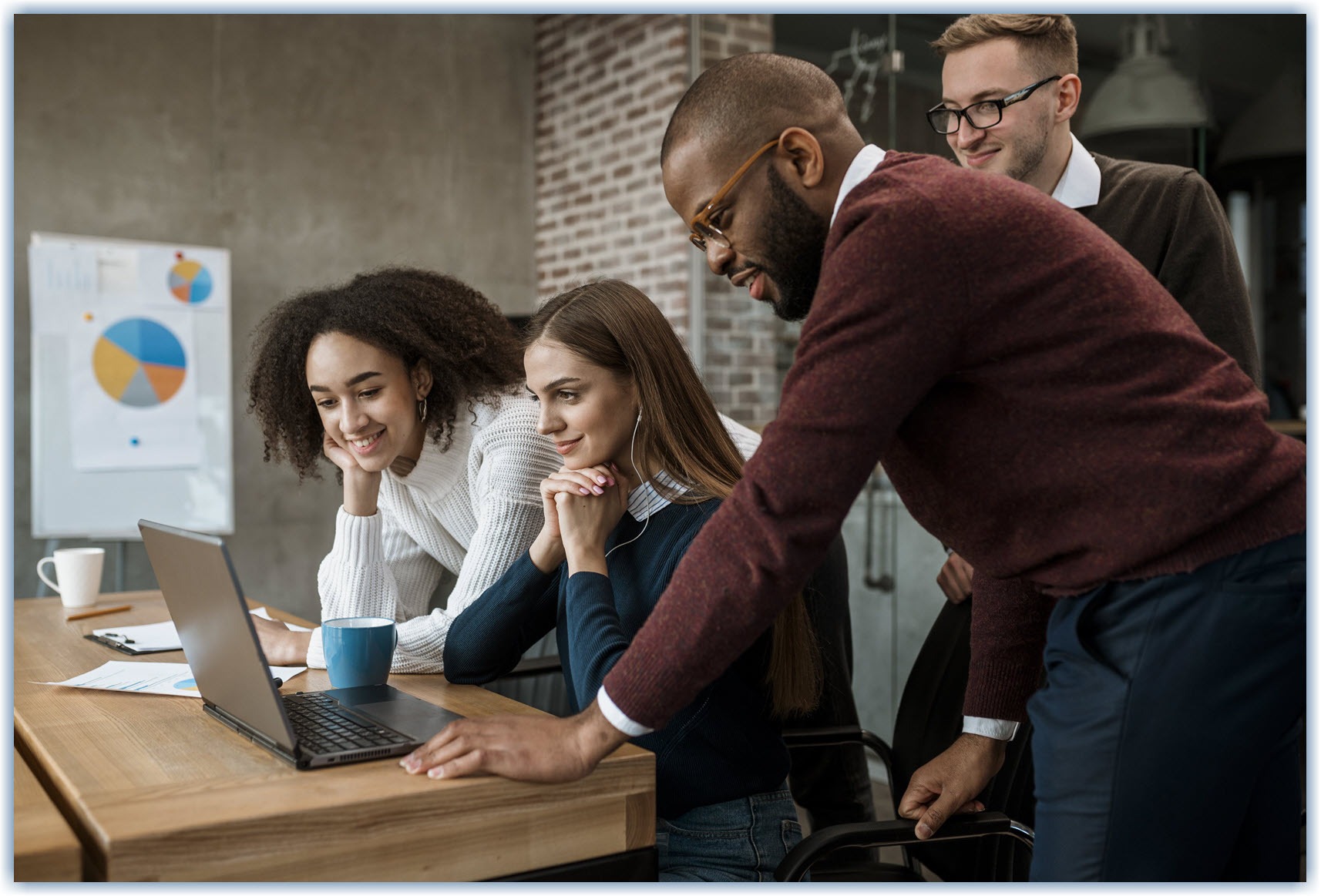 Our team plugs into your business development strategy to accelerate growth. A dedicated team of Premium Leads campaign managers and copywriters executes a customized onboarding strategy with continuous testing to produce the best ROI.



We do it all!


Our team of experts has run thousands of campaigns and knows how to get results. Your dedicated Premium Leads team optimizes workflows, list segmentation, and landing pages to deliver the best ROI. We do the heavy lifting to deliver hot leads for your sales team to close.
Clients experience the highest return on investment. We are associated with a group of developers and sales people who have helped several clients increase annual revenue by over 700%! Our collective teams know how to analyze data and optimize campaigns to deliver continuous growth for your business.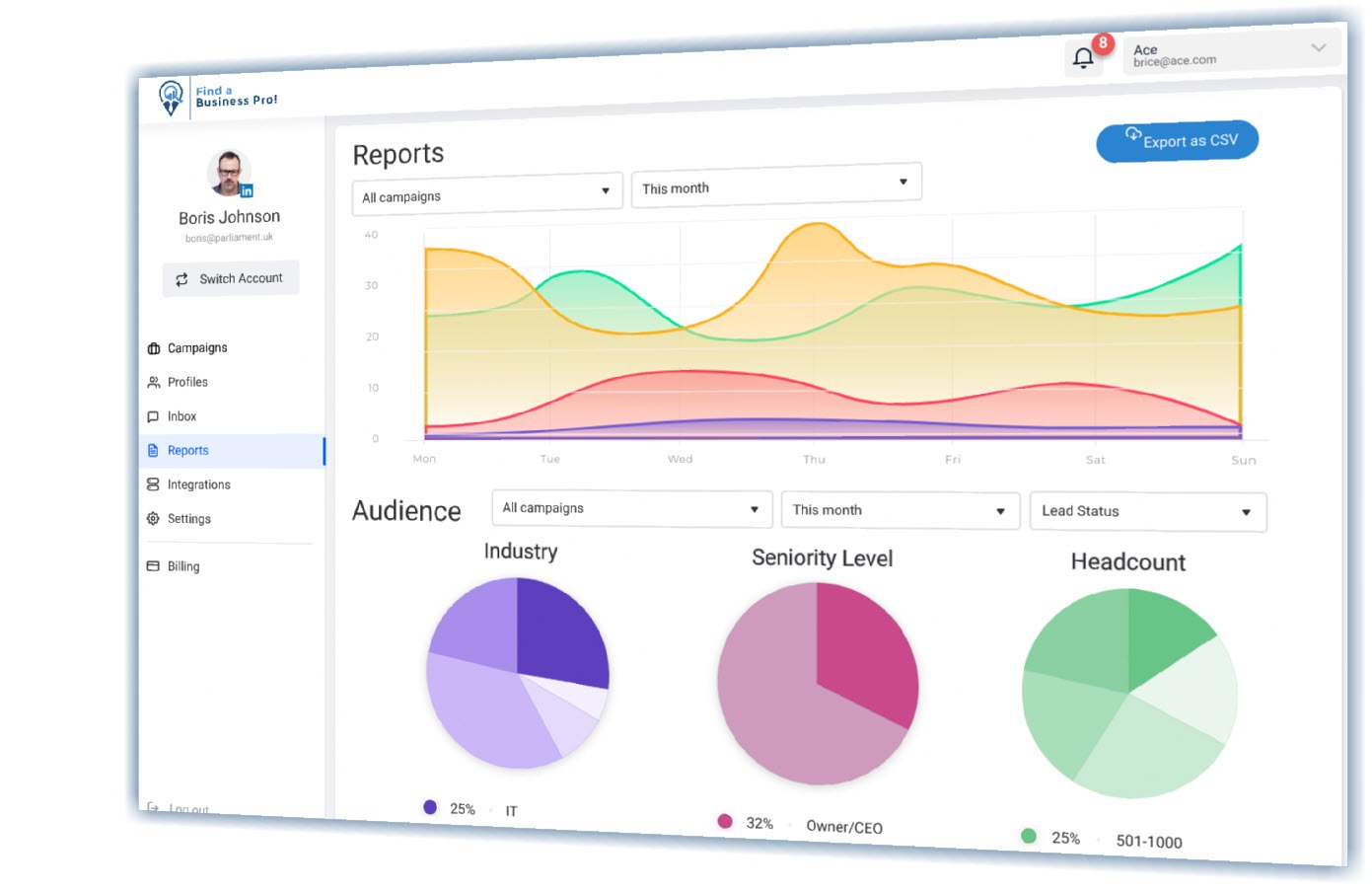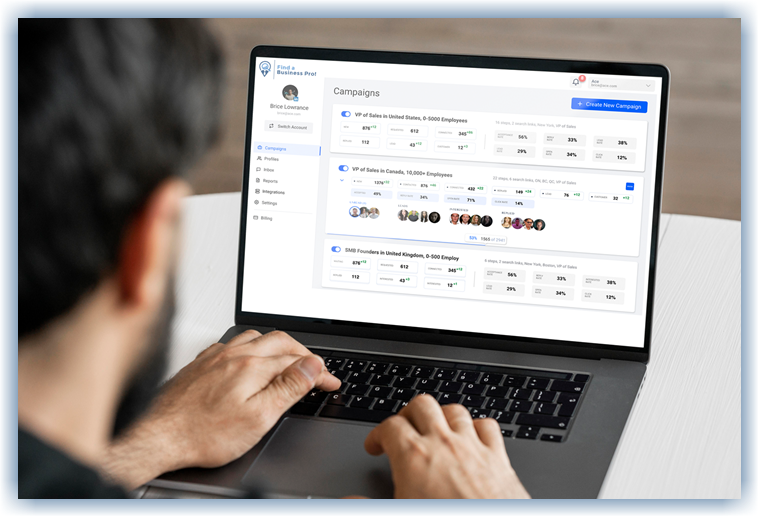 Done-for-You Software
The Premium Leads Pro is entirely done-for-you from start to finish. We do everything from campaign creation, copy writing outbound messages and ongoing strategy refinement.
‍
A/B tested targeting and outreach
The Premium Leads Pro team rigorously test your target profiles, copy and outreach strategy to ensure that we are maximizing your ROI. We also make sure that you always have campaigns running.
‍
Dedicated campaign manager, copywriter & success support
Creating and maintaining campaigns at our high standards requires close attention and testing - there is always something for our team to do. We also make ourselves available to you for reporting and strategy.
‍
Add Appointment Setting $500 USD
The Premium Leads Pro gets a lot of replies and for $500 USD ($625 CAD) we take the Pro from initial touch points all the way to book a call in your calendar. Our expert appointment setters fill your calendar and make the Pro feel fully automated.
‍
5000 Enriched Profiles
Premium Leads will automatically validate and enrich the information of the prospect you target. You get full insights for your leads; including phone numbers and emails.
‍​​​​​​​
---